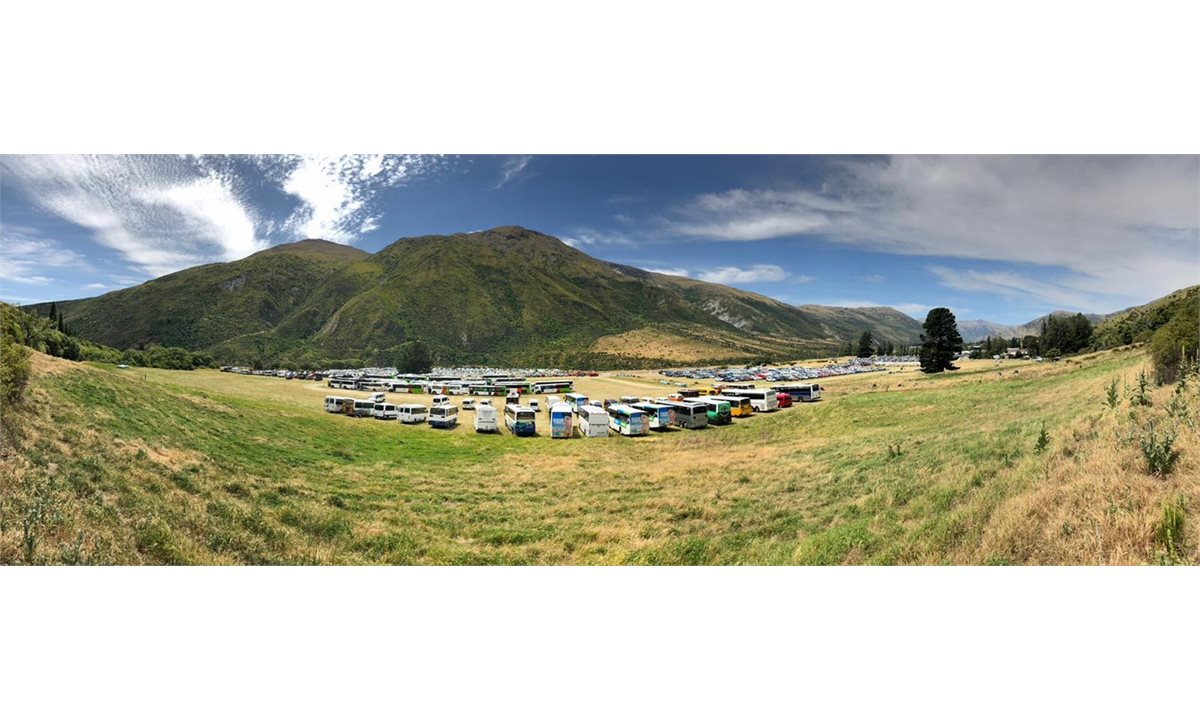 The Gibbston Valley Concert is happening on 3 Feb 2024, and we would like to get you there and back, hassle-free.
We are offering return transport to and from the event for just $55.00 a seat, departing from the below locations:
Cromwell – 2 stops, 2 departing times at Lode Lane
· Lode Lane (Early), Cromwell Mall @9:00am
· Lode Lane, Cromwell Mall @10:15am
· Cromwell Memorial Hall, 36 Melmore Terrace @10:15am
Wanaka – Dinosaur Car Park @9:45am
Pisa Moorings – Heritage Resort, 15-23 Perriam Place @10:15am

Alexandra – Central Stories, 21 Centennial Ave @10:00am
Clyde – Opposite the Challenge Garage, 38 Sunderland St @10:15am
Please note that our return buses depart the concert venue 30 minutes after the completion of the concert.
Click here to read our Terms and Conditions.
For concert tickets, please visit https://greenstoneentertainment.co.nz/ticketing
Book