Go Bus can trace its roots back to the 1930's when the first of a handful of small Waikato-based businesses was formed. In the early 1990's these businesses came together to provide local school and urban transport under the Go Bus brand.
Today Go Bus is New Zealand's largest operator of passenger service vehicles, delivering high-quality school, charter and urban services throughout the country.
With a fleet of over 2,000 vehicles, Go Bus has come a long way from its historic routes as a local family bus company. However, the core values of the business remain the same. We are proud to maintain a strong focus on family culture and continue a local bus company approach. Our desire to expand and lead the industry is finely balanced by our commitment to maintaining the strong traditional small business values and culture that we believe is vital to success.
What We Do
Go Bus provides urban, school and charter services throughout the country with most, but not all, provided through long-term contracts with organisations such as Auckland Transport, local councils and the Ministry of Education.
These contracts are provided through a publicly advertised competitive tendering process where quality and price are measured so as to determine the winning provider. We are also the company of choice for many other organisations who can independently choose their transport provider. We know that they too, like the larger organisations, choose Go Bus because of the range of services we offer, our high-quality service and competitive prices.
Our Company
Go Bus is part of the Kinetic group, Australasia's largest bus operator.
Kinetic's mass transport credentials have been developed over 40 years with extensive experience and capabilities delivering fully integrated services across airport transport, government urban and school services, and charter services.
Kinetic's growing mass transit platform includes leading airport transit business SkyBus, urban bus operators Surfside Buslines, Sunbus, Loves Bus Service, and Go Bus Transport, and Sydney's largest bus and coach charter company Telfords, and New Zealand's premier coach brand, Johnston's Coachlines.
We care about your safety and privacy. For further information on Go Bus' CCTV policy, read HERE.
Our Depot Locations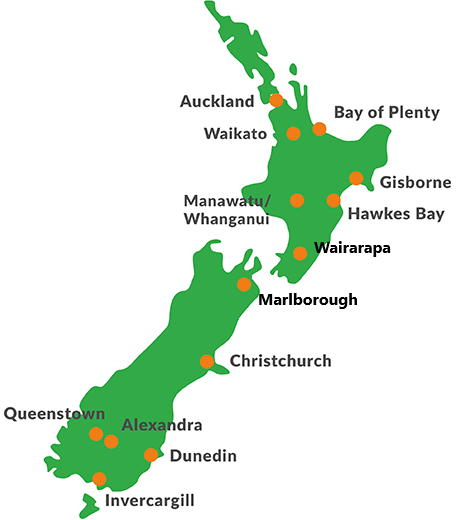 Media & Advertising
GoBus contracts out the sales and maintenance of its external and internal bus advertising to QMS.
Careers
Take the challenge... join a team that is going places!