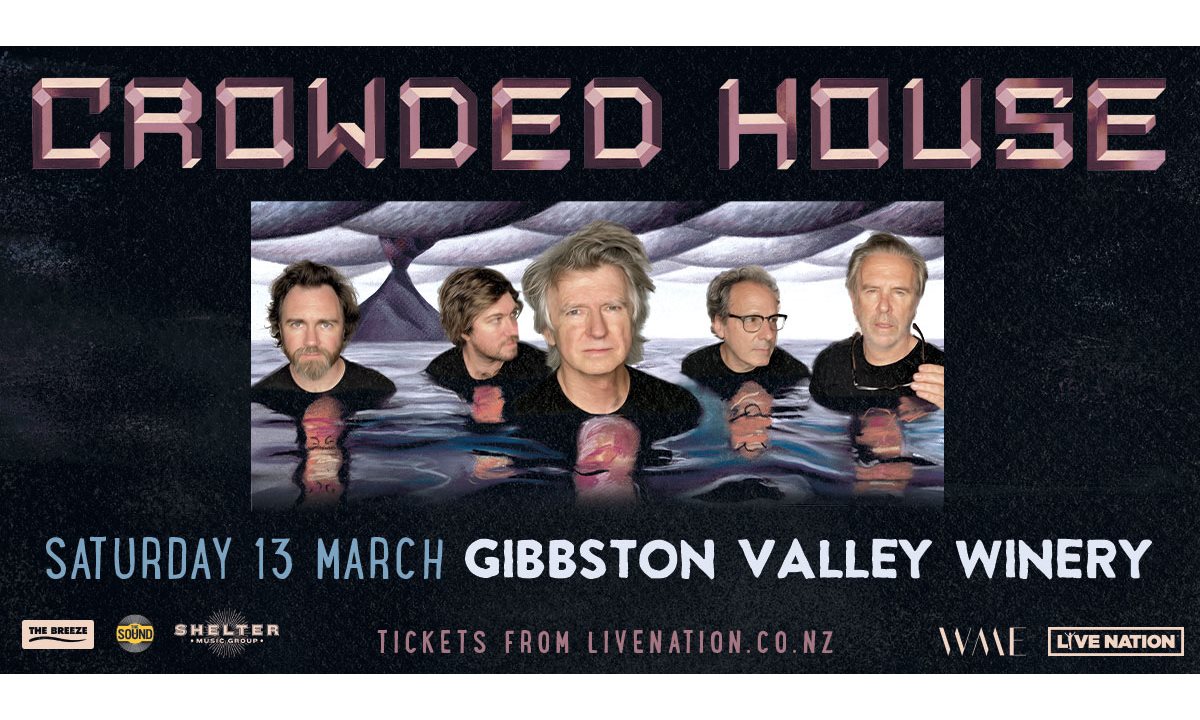 Crowded House Concert at Gibbston Valley is happening on 13 March 2021, and we would like to get you there and back, hassle-free.
We are offering return transport to and from the event, departing from the below locations:
Alexandra – Central Stories @12.30pm
Clyde – Challenge Garage @12.45pm
Cromwell – Lode Lane @1.00pm
Wanaka – Lakefront bus park @12.30pm
Pisa Moorings – 15 Perriam Pl @1.15pm
Queenstown, two stops
– Athol St Queenstown Bus stop @1.15pm
– Frankton Bus Shelter @1.15pm
Arrowtown – Ramshaw Lane @1.40pm
Please note that our return buses depart the concert venue 30 minutes after the completion of the concert.
Restrictions
Bus transport tickets are non transferrable and no refunds will be given.
Book